Suitable for single and chain of specialty clinics and nursing homes
DrHMS eClinic is Clinical Information Management System. Which includes Patient Care Management, MobileApp, Schedule Online Appointments, Secured Messaging, Portals, Billing Insurance, Lab, Radiology, Pharmacy Management, HR, Payroll etc. eClinic is suitable for clinics, individual medical practitioners, nursing home and small hospital.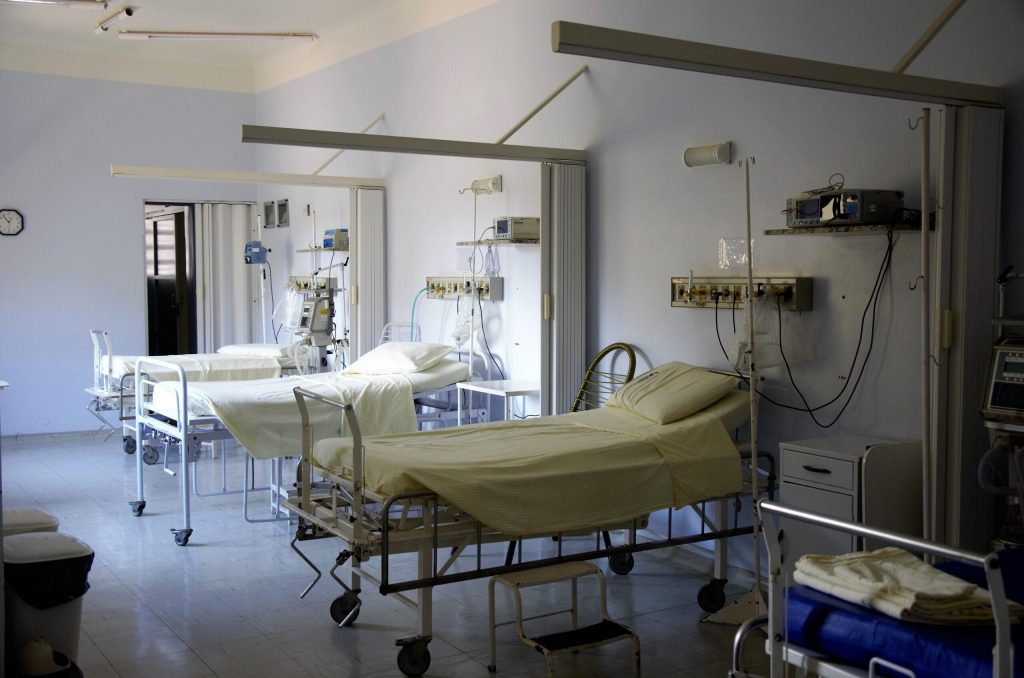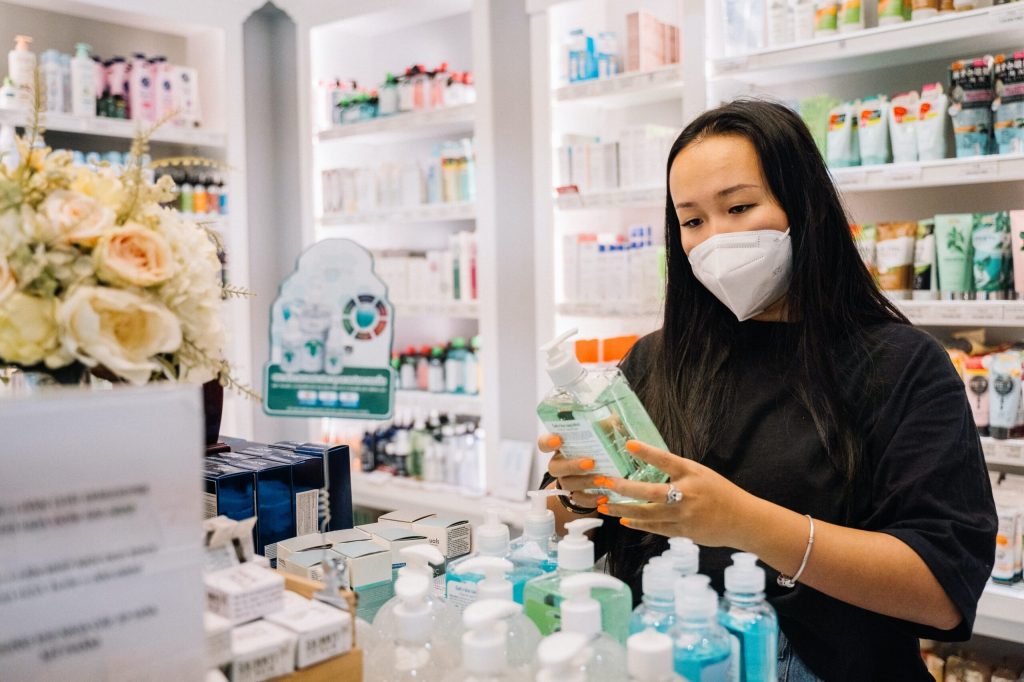 Suitable for single and chain of pharmacies and Labs
DrHMS Pharmacy Management System is a web based software fully integrated with HIMS to manage drug dispensing, their stock management and also control functions of a proper pharmacy outlet. This software Receives the prescription from the consulting doctor and reflect automatically into dispensing unit to respective patient without any manual Intervention
We help you design
the life you want.
CloudEdu Campus Management Software is a cloud with SaaS based technology that facilitates user-friendly management tool for schools. It is a single platform solution that is beneficial for the administration, teachers as well as parents. With an aim to bring forth an extensive approach, we focus on improving the educational standards, along with the students' performances, to get better results and mark a beginning for the educational revolution.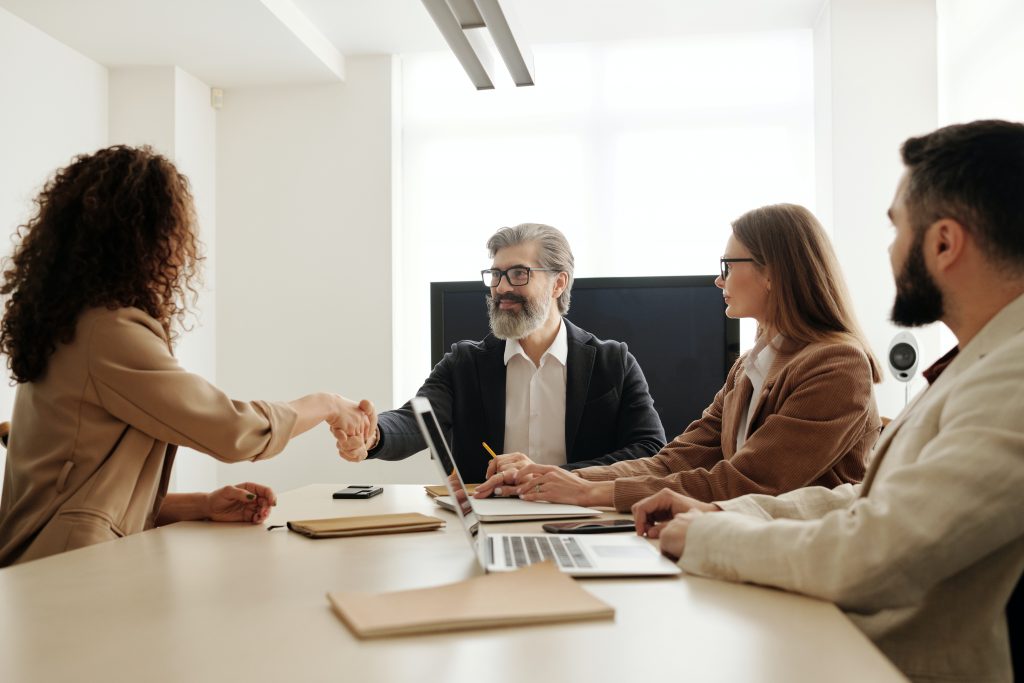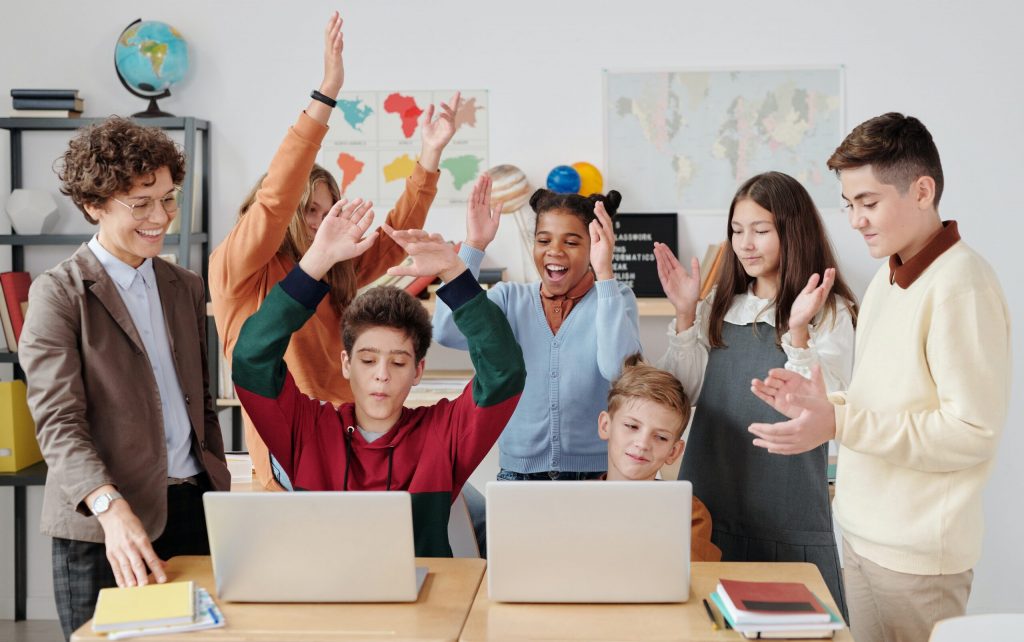 School,College And Campus Management Software brings various features to the School,College And Campus Module to fulfill the quality of the educational establishment. School,College And Campus Management Software available in multiple languages. It is designed and developed for local, regional, national and international School,College And Campuss. Software can access by parents, teachers, administrators and students from anywhere in the world. Only Authorized and Authenticated users can access School,College And Campus Information Management Software.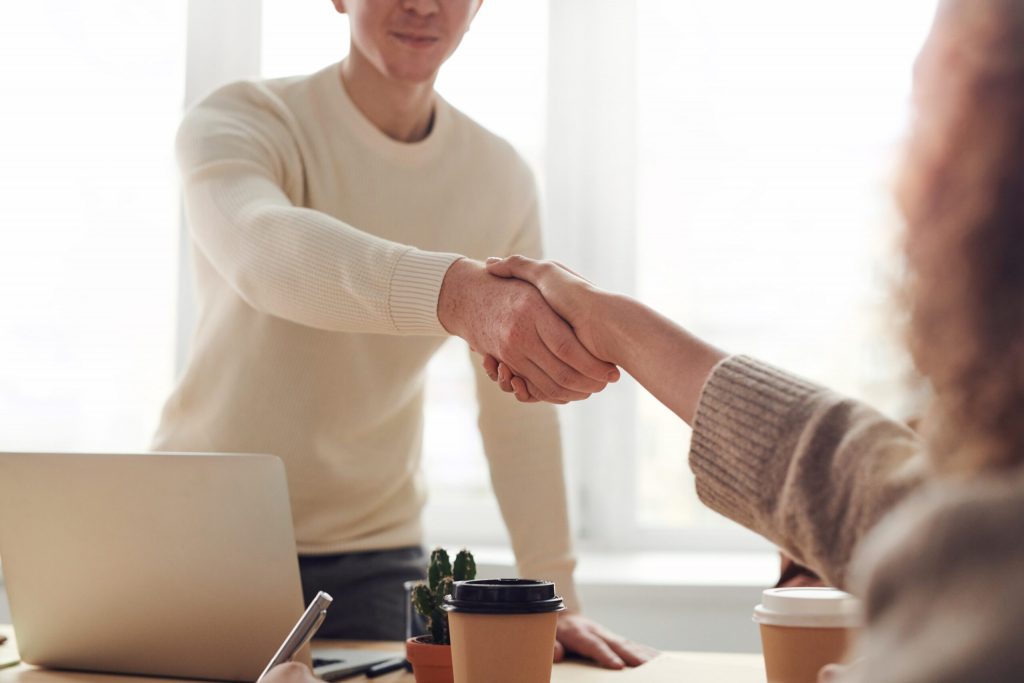 ERP systems tie together a multitude of business processes and enable the flow of data between them. By collecting an organization's shared transactional data from multiple sources, ERP systems eliminate data duplication and provide data integrity with a single source of truth.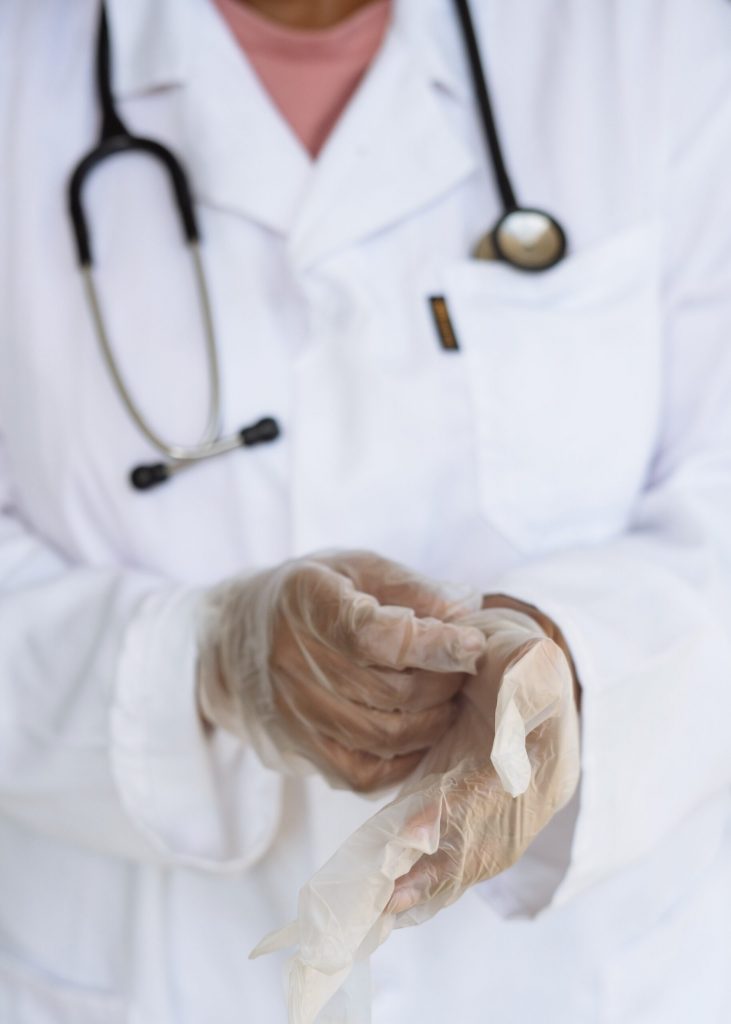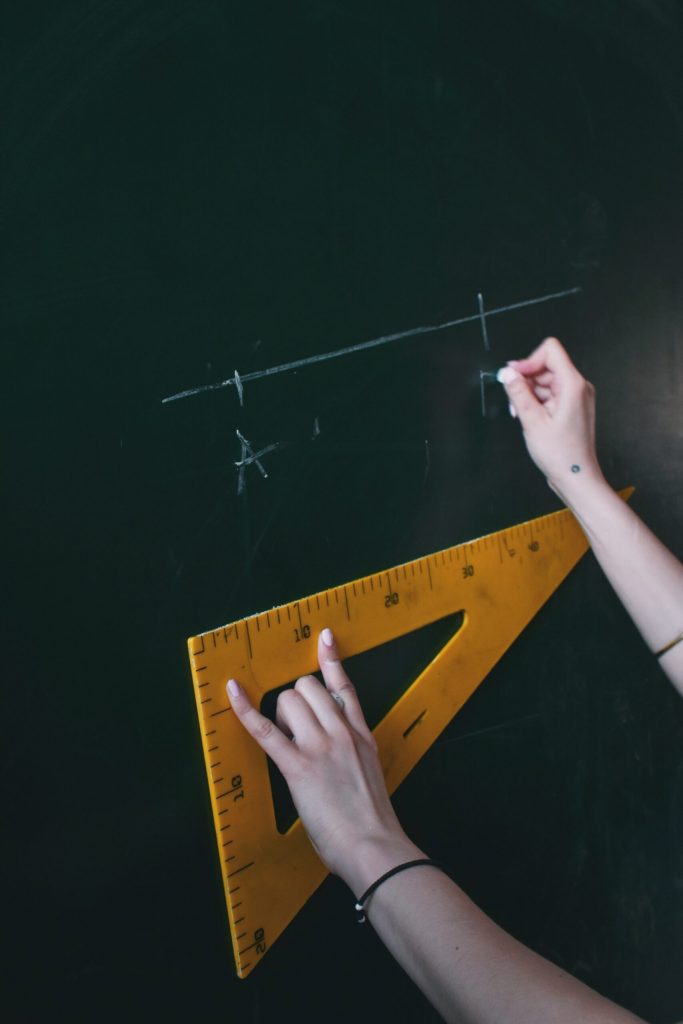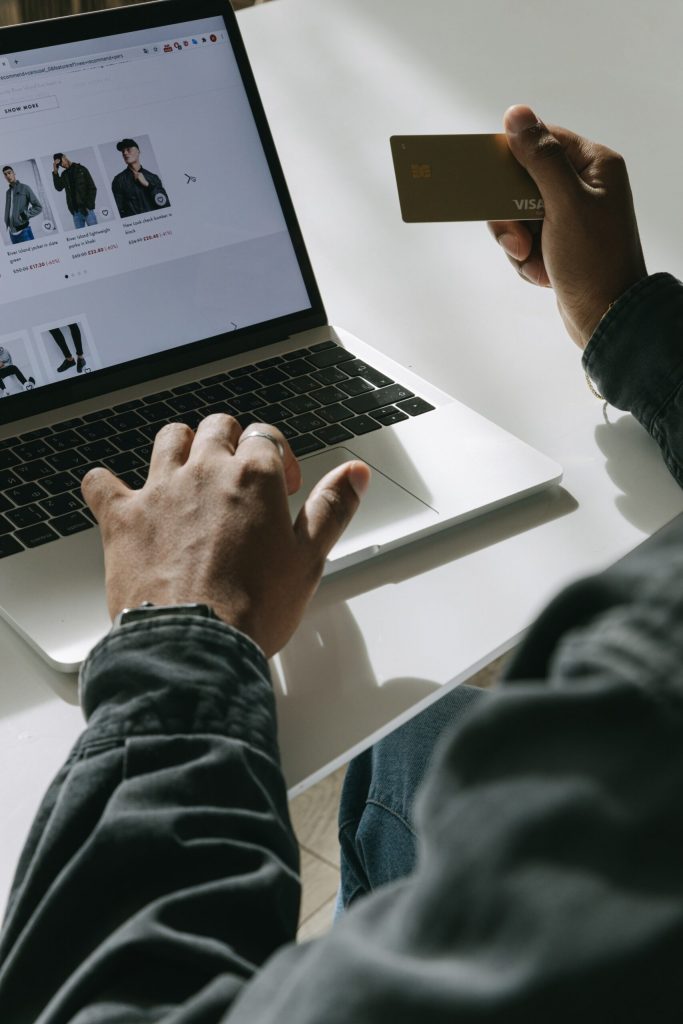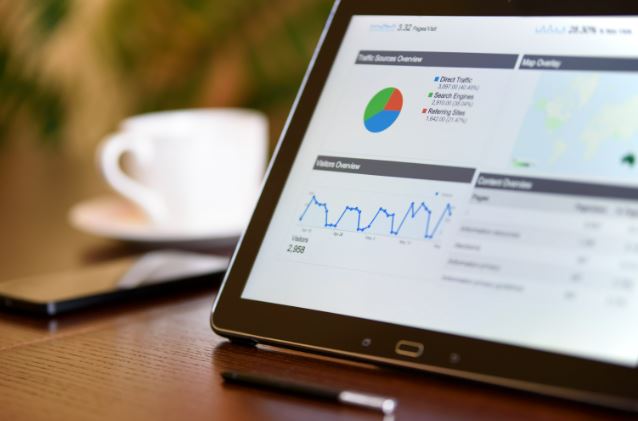 DrHms is a market leader in cloud-based business management software and caters to multiple industries aroud GCC.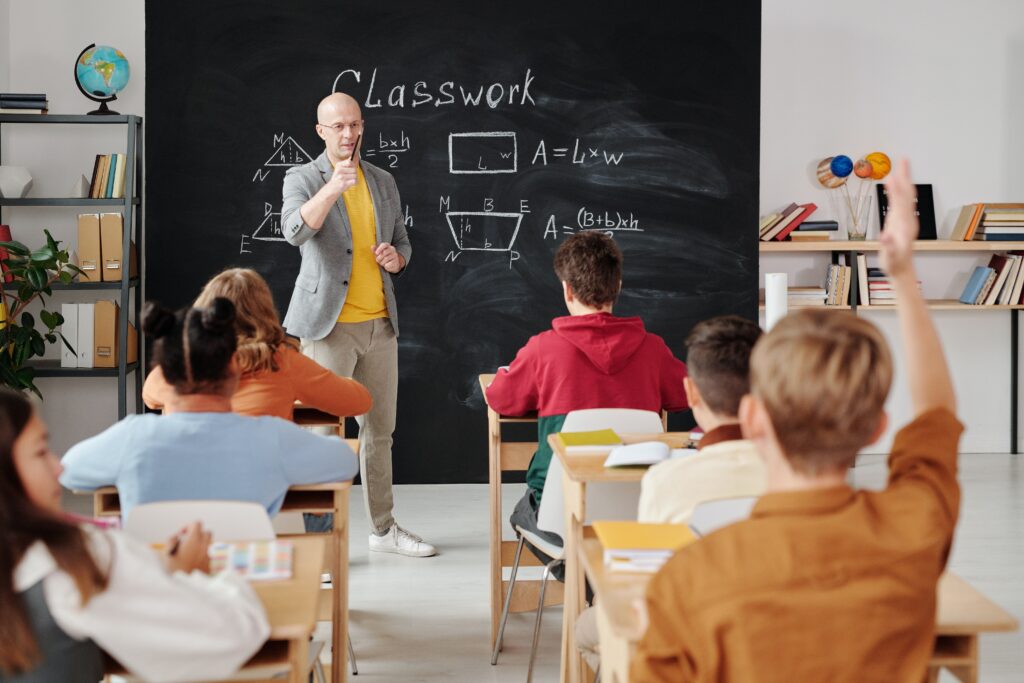 ProHRMS is a Professional Human Resources Management System based on Software as a Service (SaaS)model.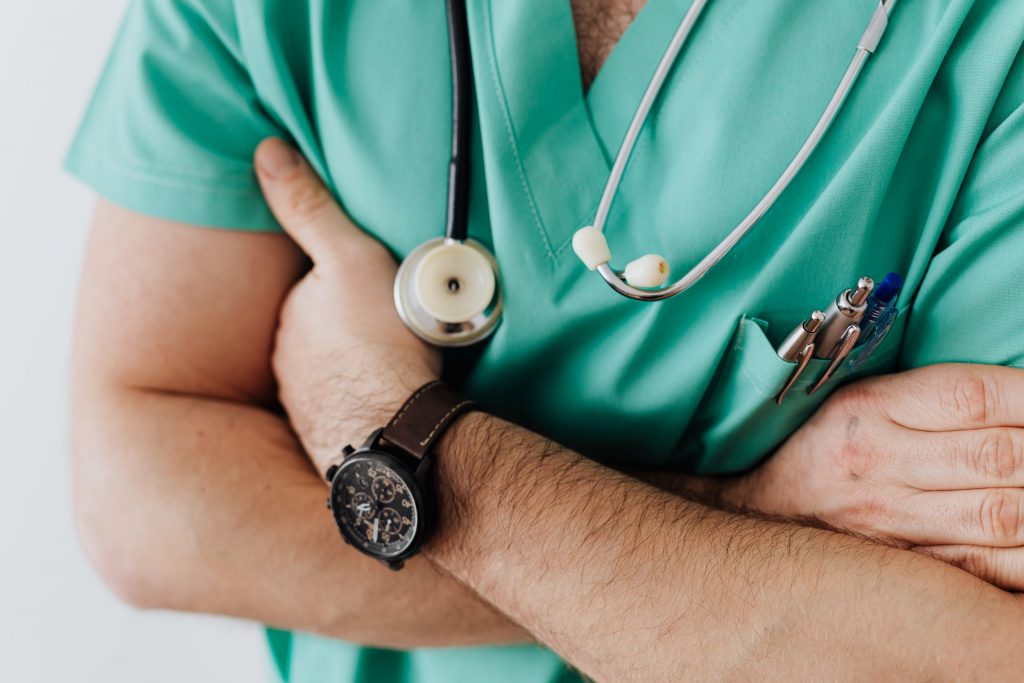 iMS is a College Information Management System in Cloud based Integrated College Management System which establishes collaboration and communication between teachers, students, Parents and Management.
Open-Source technologies we use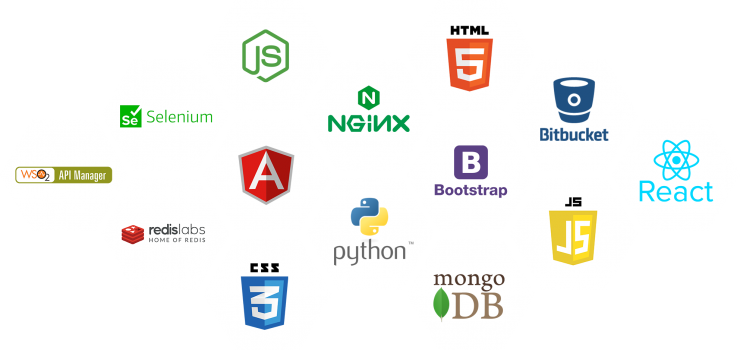 Heartiest Congratulations to DrHMS team on the quickest implementation of HIS in Prakriya Hospital. We have gone completely papper less solution for Outpatient and Inpatients by using DrHMS EMR solution.And also DrHMS has provided us our Own brand Mobile app solution for Patient and Doctors.
Dr. Somnath Chatterjee
Congratulations to DrHMS team , I have been using DRHMS platform for my two hospitals and we have gone complete paper less solution to all our departments using Mobile app and Tablets. Many thanks for your prompt service & technical support and making our work so easy.
Dr. N.Ganapathy
Congratulations on developing DrHMS Hospital ERP!DrHMS has been implemented in across our 11 hospitals and it is running almost 3 years now. Many thanks for your prompt service & technical support and making our work so easy.
Dr.Karthik Pandian
School Management Software by IdeaEdu team is wonderful to work and all functions were made very easy to work in single touch. syllabus, examinations, attendance, vehicle tracking are features that add more value to the system.
Anand M.P