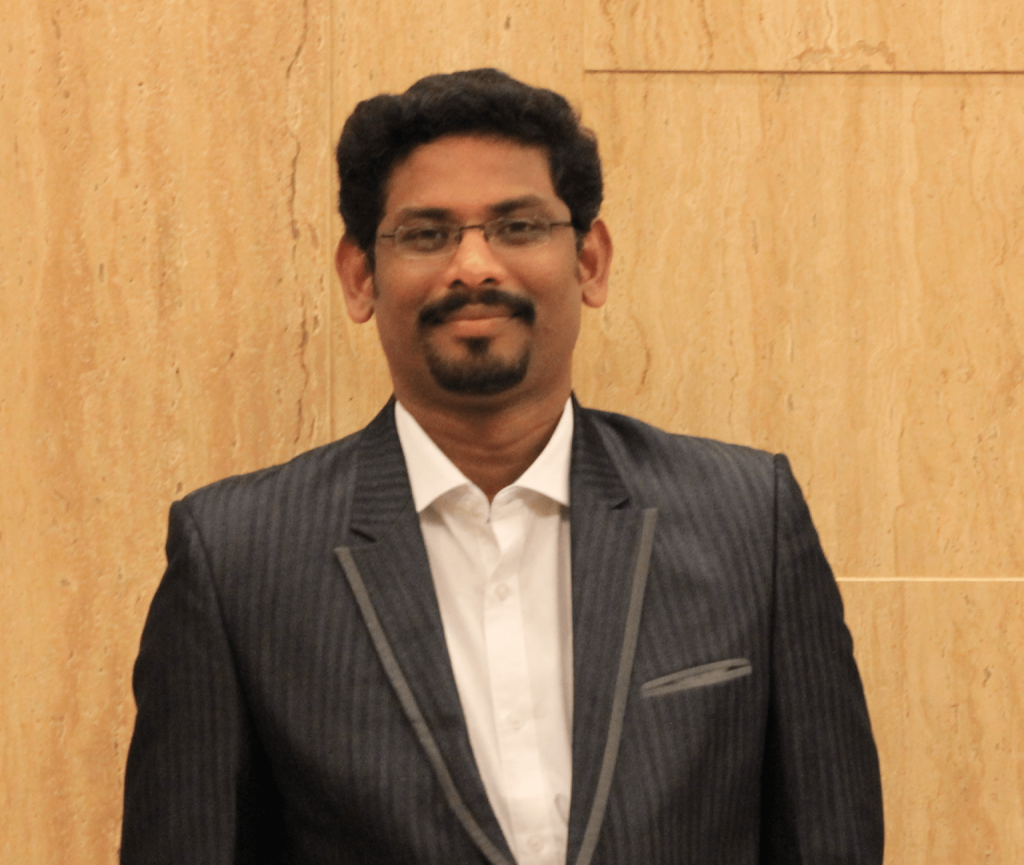 Dhamodharan M is the Chairman of Ideaedu Consultant Technologies Private Limited.
Dhamodharan has passionate Healthcare and IT professional with 20 years of experience either in Healthcare IT companies or in Hospitals in the capacity of CIO.
He was successfully created a significant market presence for Healthcare IT companies like Avantec / Vepro, Kranium technologies, RT-Medibus/ Ramco Systems, Global Hospitals , MMM hospitals , Billroth Hospitals ,PIMS (Pondicherry),Telstra Australia ,Healthmed Technologies etc .
Dhamodharan has provided innovative solutions for all the implementations he has done to clear roadblocks and progress to complete projects on time and within budget. Dhamodharan is also one of co- founder of Ideaedu Consultant technologies Pvt Ltd, responsible for overall business operations ,product management and project management of the company . He holds a Bachelor Degree in Computer Science & Engineering from the University of Madras and M.Tech in Information Technologies
Dhamodharan has very good experience in Enterprise Application Architecture, Strategy Definition for new business ideas, Large scale Implementation, Scalable application design and mobile application Development .He was designed 7 large scale enterprise healthcare/ERP products that was Implemented in many hospitals and top companies in across 7 countries.