Pharmacy Information System
DrHMS eClinic is medical management software. This customizable medical practice management system include Patient Care Management, MobileApp, Schedule Online Appointments, Secured Messaging, Portals, Billing Insurance ,Lab, Radiology, Pharmacy Management, HR, Payroll etc. DrHMS – CMS is a complete medical practice management system best suitable for medical clinics, individual medical practitioners, nursing home and small hospital. The customizable alert system sends the text or email and improves the quality of patient care. Electronic medical record (EMR) helps to be aware of revenue stream, patient records and other key metrics at your fingertips.
It has in build master which is based on ICD, SNOMED, CPT and LOINC coding. It is based on HL-7/ASTM Protocol. It is interfaced of Laboratory instruments, Radiology machines, Barcodes, Insurance and ID cards.
Patient Registration
Insurance Pre-Aprroval Process
Appointment and Scheduling
E-claim Management (Submission & Process)
Health Insurance Management
Insurance Medical & Technical Audit
Treatment Plan Management
Insurance API Integration (BUPA & WASEEL)
Billing Module (Cash,Insurance and Corporate)
Insurance Payment
Package Management
SMS & E-mail integration
Clinical Note Taking
Lab Analyzer Integration
Ophthalmology EMR & Lense Prescription
RIS/PACS Integration
Dental EMR & Dental Tooth Chart
User Management (Security workflow)
HR & Payroll management
Insurance and Contract Management
Promotional Scheme Management
Pharmacy Management
Doctor Workbench / Nursing workbench
Referral Clinics and Doctor Management
Electronic Medical Record (EMR)
Asset Management
Laboratory Management System(LIS)
eTicketing System
Radiology Management System(RIS)
Auto reconciliation facility
Inventory / General Store Management
Statistics Report
e-Prescription & Approval Process
Analytical BI Dashboard
CPOE Order & Approval Process
Injection OP and Drug Administration
Audit Trial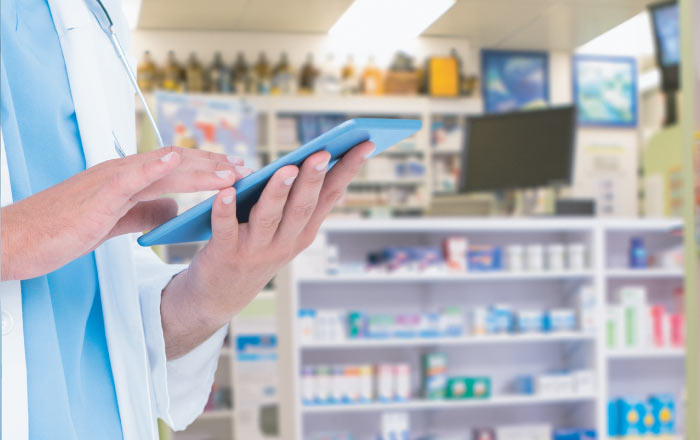 Automation System For Pharmacy
DrHMS Pharmacy Management System is a stand-alone software and fully integrated with HIMS to manage drug dispensing, their stock management and also control functions of a proper pharmacy outlet. This software Receives the prescription from the consulting doctor and reflect automatically into dispensing unit to respective patient without any manual Intervention. The drug stock /inventory have provision for FIFO and LIFO dispensing and work as per the requirement. The batch nos., mfg.dates, expiry dates, drug interactions and all the other details are displayed to avoid the wrong dispensing. Stock levels can also be maintained as per the policy of the hospitals. It is complaint with all authorities.
Suitable for any Pharmaceutical Setting
DrHMS PIS suits all kinds of pharmaceutical procedures and requirements and can be deployed in both inpatient and outpatient settings. The system has a wide range of functions to keep up the supply and organization of medications. It tends to be a separate framework for drug store use only or it can be coordinated with an inpatient hospital computer physician order entry (CPOE) system. A PIS combined with a CPOE enables a simpler exchange of information.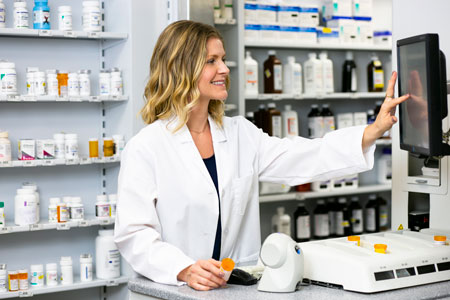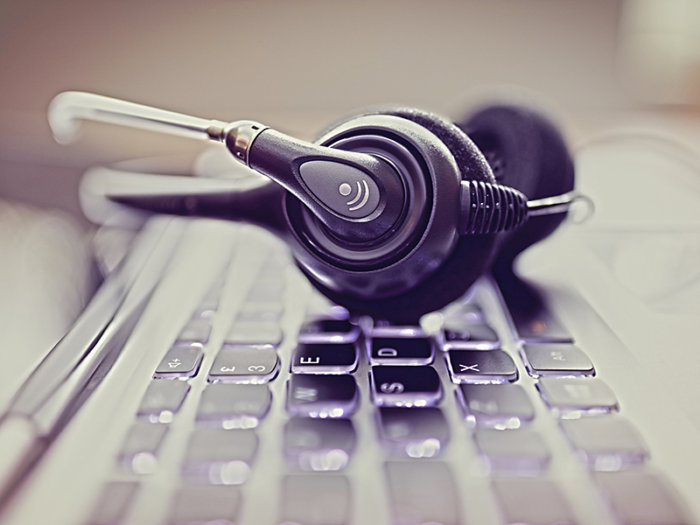 Complete Technical Support
Hims is utilized to diminish prescription errors, increase patient security, report usage of drugs and track costs. Inpatient PIS takes care of the processes within the hospital setting, while outpatient PIS in-home settings serve for clinics, discharged patients, long-term care facilities and home health care. A large portion of the utilization and abilities of the PIS is comparative for inpatient and outpatient settings. However, the outpatient PIS has a stronger emphasis on drugs labelling, medication warnings and directions for the organization.