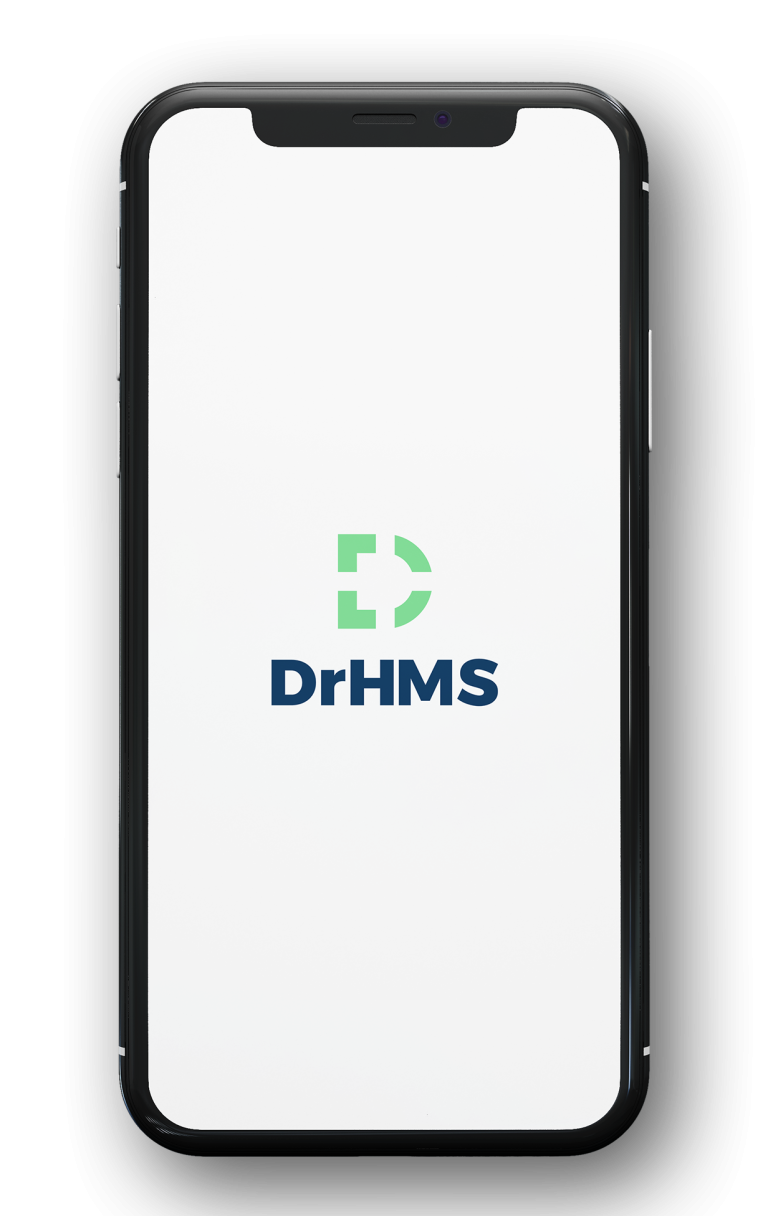 DrHMS is a powerful cloud enabled Laboratory Management System  that enables Labs and Diagnostic Centers to manage the complex process, ensure regulatory compliance and promote enterprise collaboration.
A CloudEdu School, College And Campus management system transforms schools into smart schools which are always the preferred choice for new age parents. Quick communications, Transparent operations and flawless administration can put your school ahead in the group of smart schools.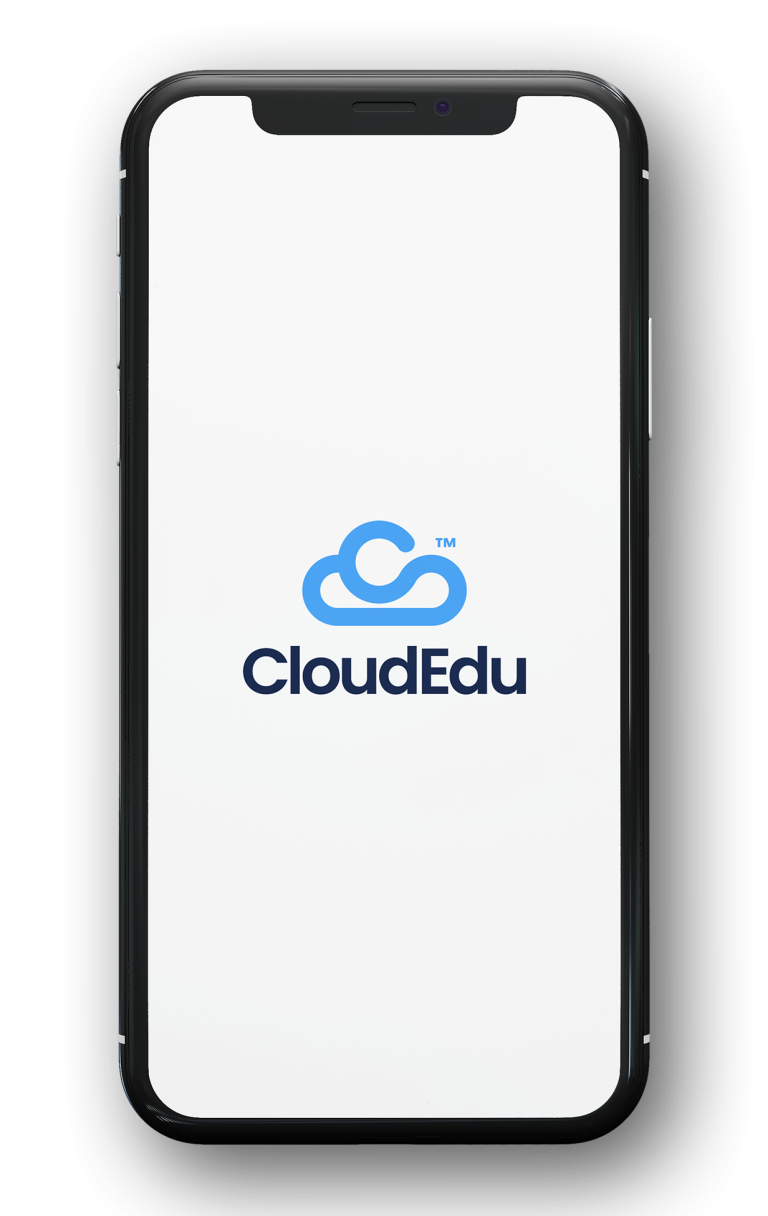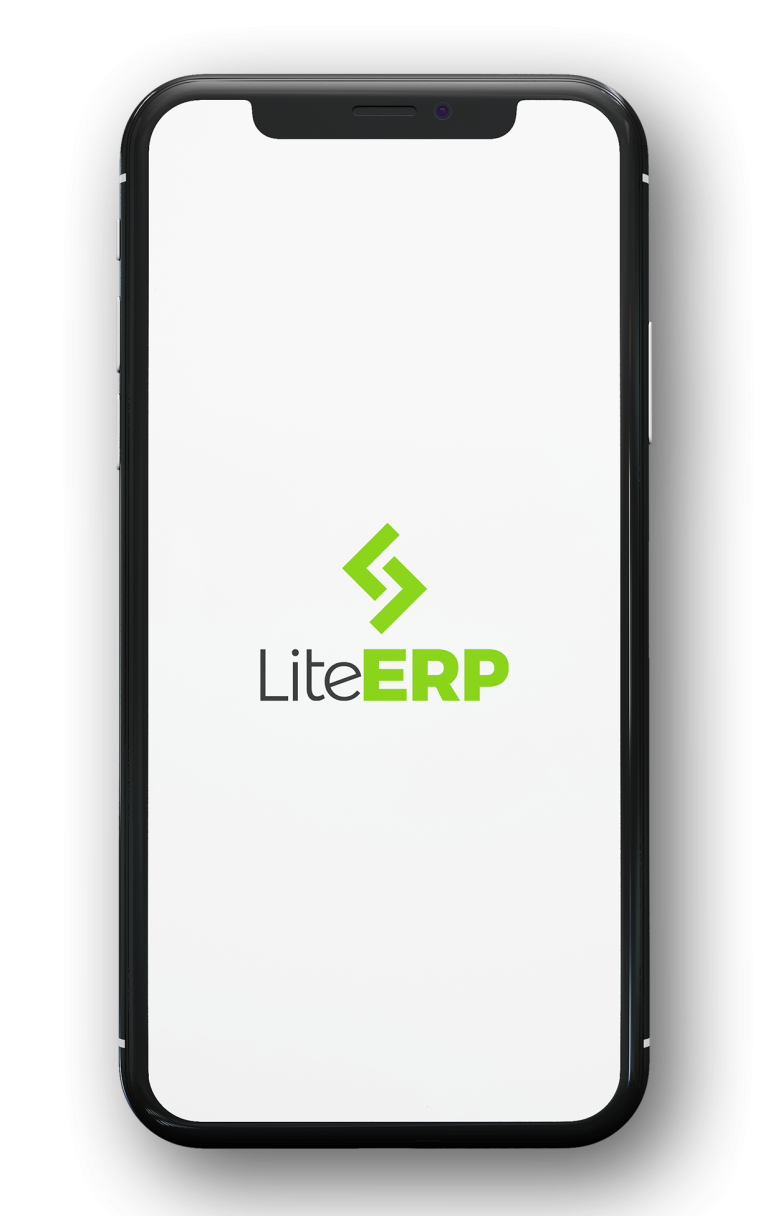 Accelerating business outcome with the power of inbuilt Artificial Intelligence, Plugged in Creativity and Decision making Capabilities through Digital Automation.